Upcoming Meetings in the Series:
The 2023 Event Has Run: Thank you to our speakers, sponsors, and delegates who joined us at the ADC Toxicity Summit. If you are interested in the 2024 event, please get in touch at info@hansonwade.com
Welcome to the Inaugural ADC Toxicity Summit
Delivering More Tolerable ADCs to Patients
Toxicity remains the single biggest hurdle in getting ADCs to market, and drug developers are striving to develop safer antibody drug conjugates while keeping efficacy high. Although ADCs have come far, there are still more advancements to be made, highlighted by the blockbuster Enhertu and the recently approved Elahere, both containing Black Box Warnings.
Created for all key stakeholders in this conversation, from pathology and toxicology to translation, nonclinical and clinical development, the ADC Toxicity Summit was the first and only event dedicated to providing case-study-led presentations and interactive discussions, enabling attendees to hold all the information needed to maximize therapeutic windows, from discovery to early clinical.
From finding optimal in vivo and in vitro models, managing and mitigating toxicities in the clinic, to finding ideal ADC design and dosage regimes, the ADC Toxicity Summit armed attendees with all they needed to widen their therapeutic windows and get therapies to market faster.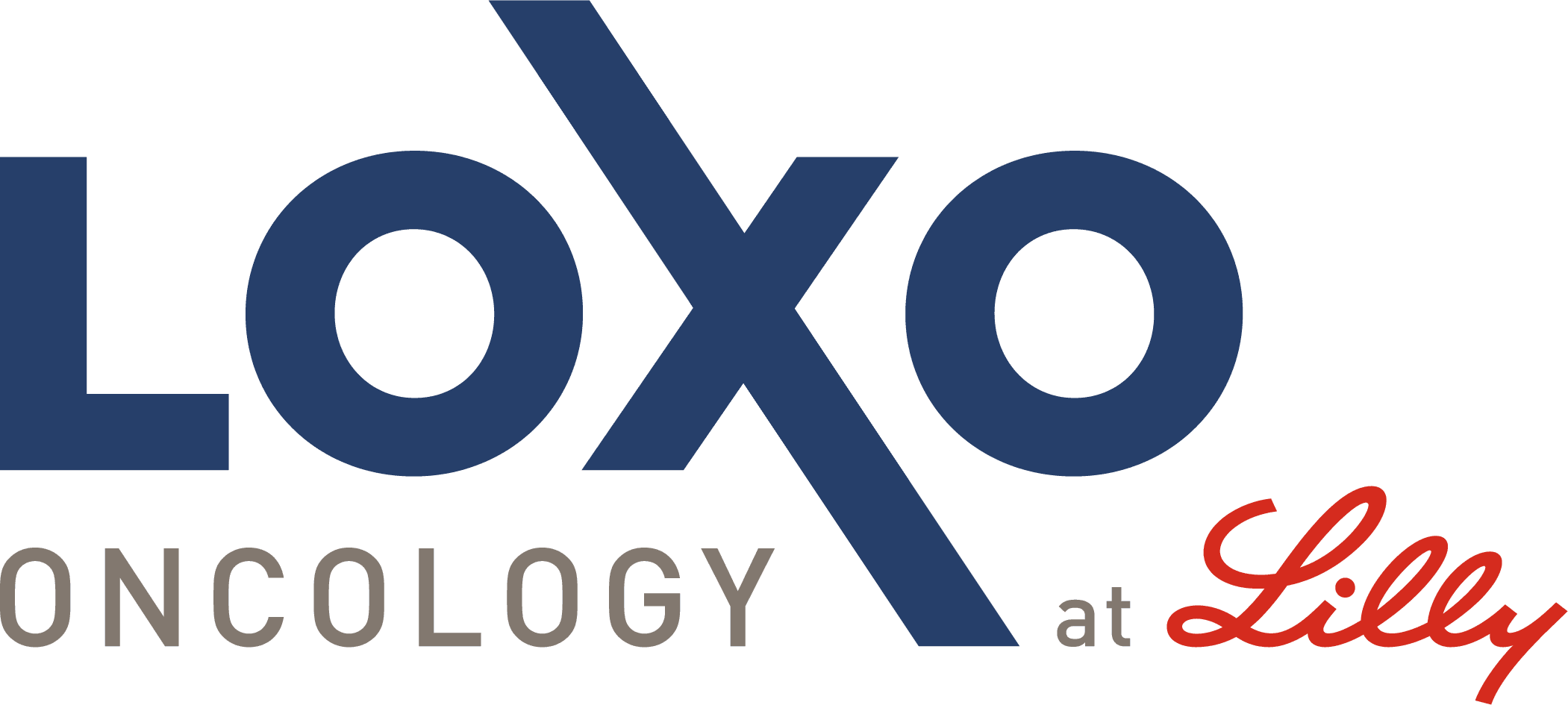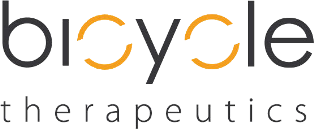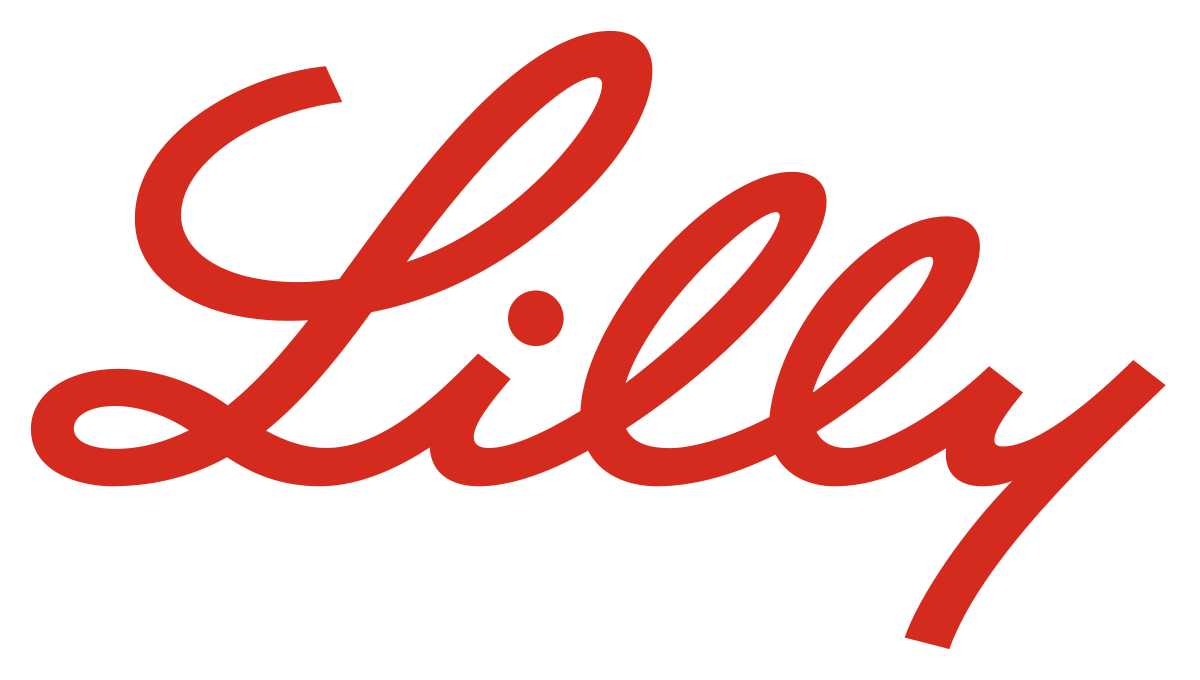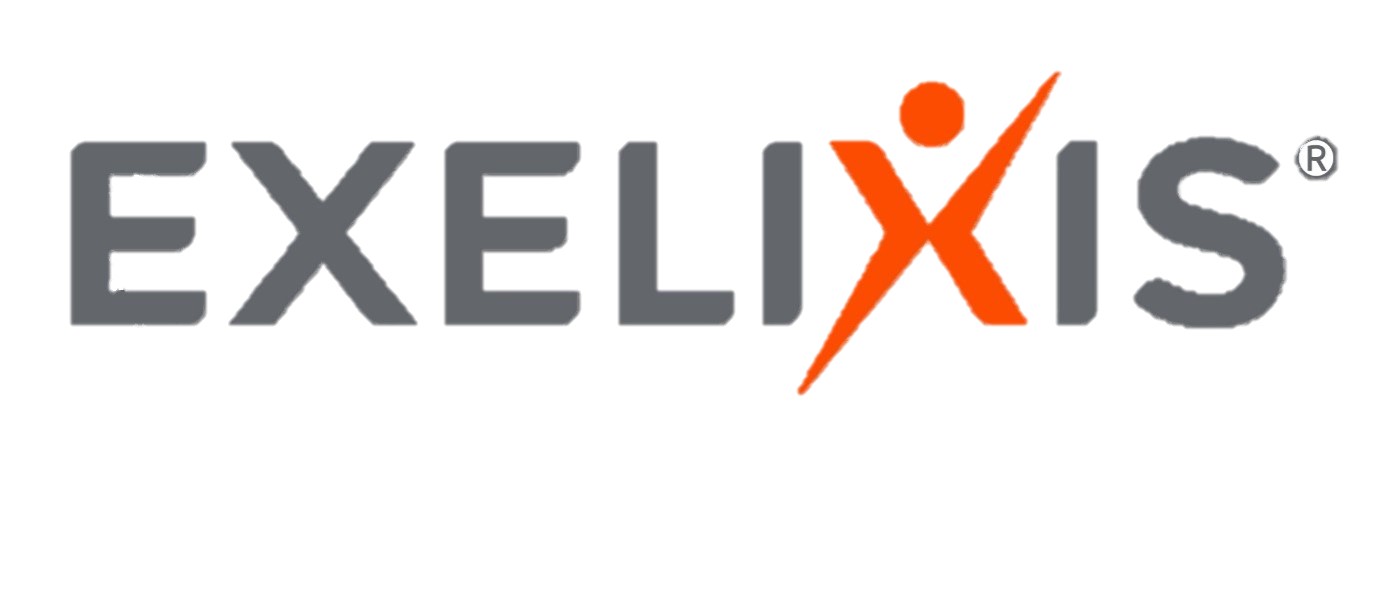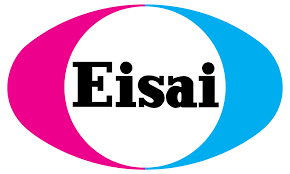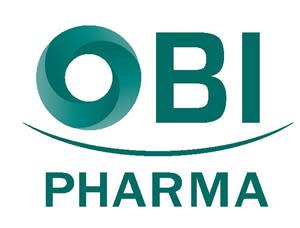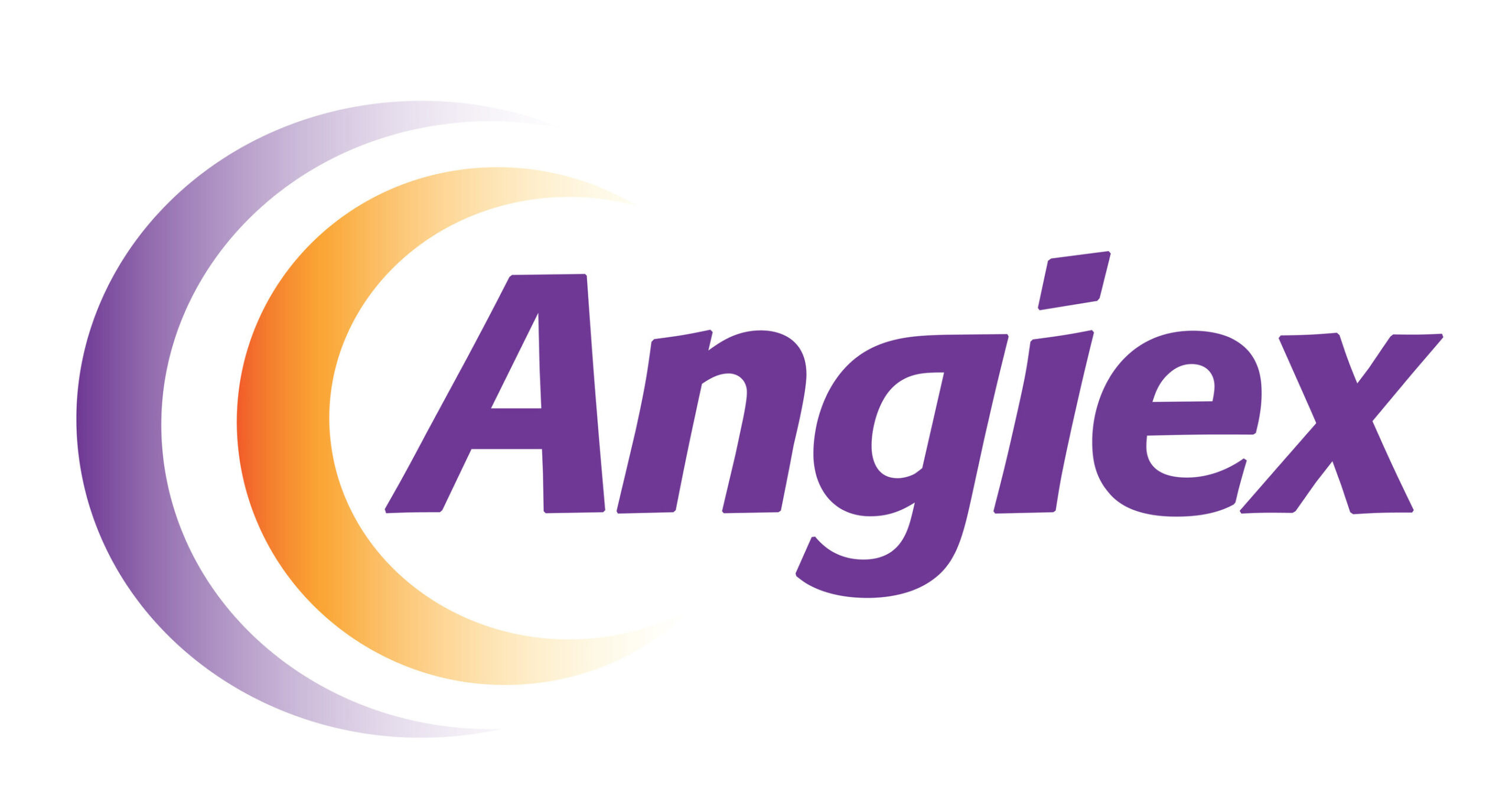 2023 Expert Speaking Faculty Included:
Director, Toxicology
MacroGenics
Senior Director & Head Of Pathology
Seagen
Senior Principal Scientist & Director - Scientific & Discovery Chemistry
Merck & Co
Exec Medical Director
ImmunoGen
Professor - Medicine
Dana-Farber Cancer Institute
What Your Peers Have to Say:
Part of the World ADC Series:
As part of the World ADC series - a platform that plows its collective energy into sourcing the insights you need. We investigate the most challenging problems facing the industry; source the leading experts who have game-changing solutions; and distill this into accessible formats of information exchange – for you. From globally leading conferences to webinars and industry reports, whatever the information you need,  ADC Toxicity Summit can offer you the insights you need to accelerate your ADC drug development into the clinic through to market.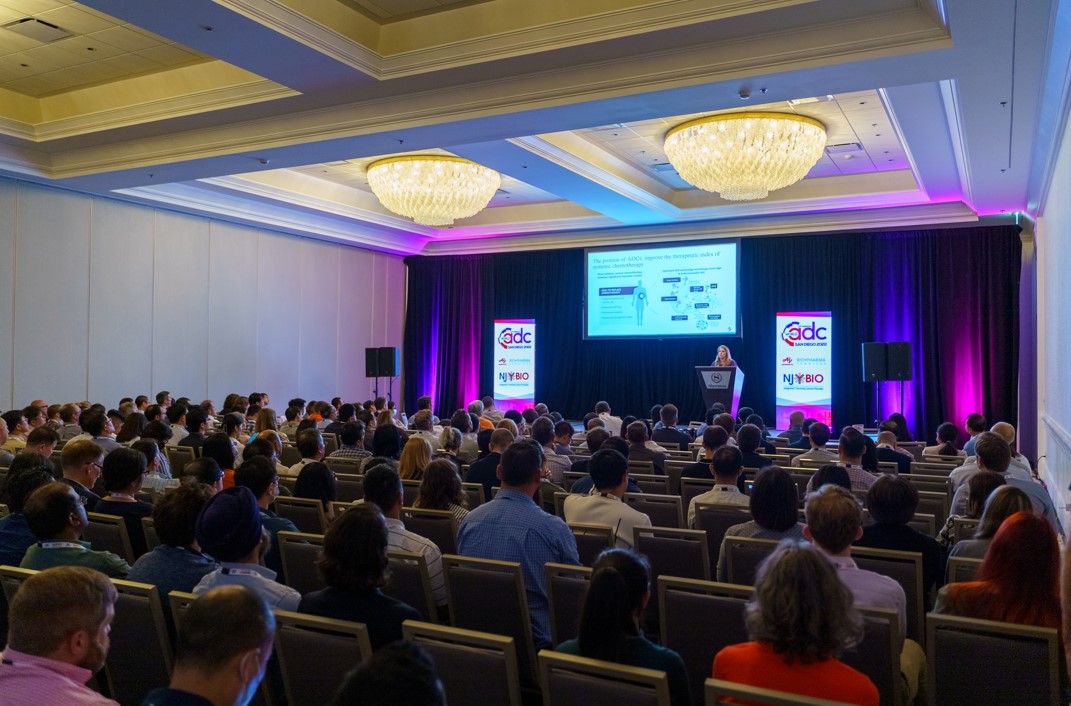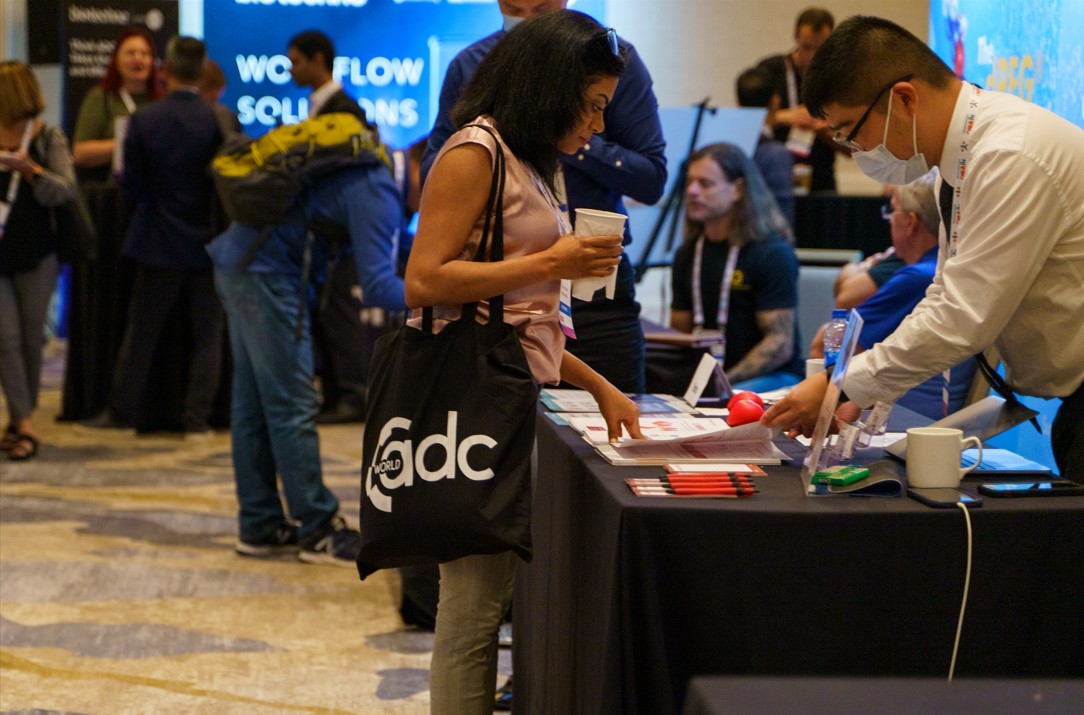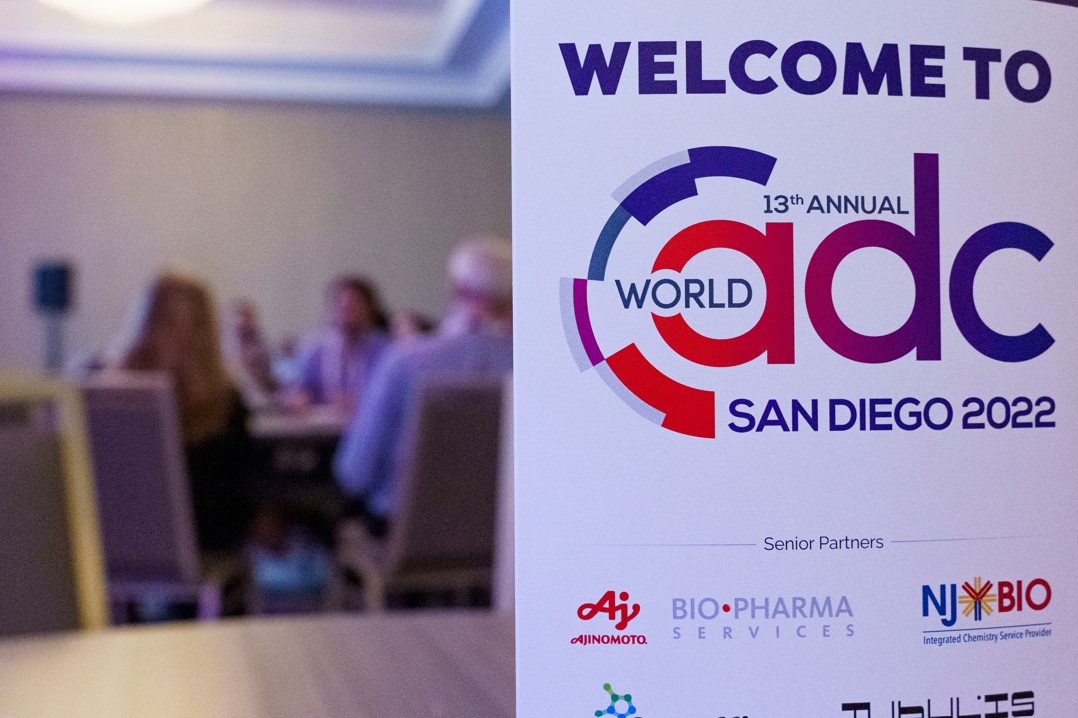 Other Events In The Series